Converting Copywriting
Converting Copywriting
Copywriting
Starts with psychology
What motivates the other ?
Is it
Fear
Health
Success
Money
Pleasure
Keeping up with others?
The list is long .
Copwriting
Starts with your own writing skills
And the ability
to understand your audience
Who they are
Where they come from
What they expect or want
How they interact with you
And when they are ready to buy
A solution, product or service from YOU
Some call it the sales blabla
But it is more than that.
What is their problem?
The challenges they face?
Their emotions and their dreams?
And more important:
How can you solve that for them?
And be of assistance?
How do you translate that
For them in a clear message?
And how do you connect
With your audience ?
What communication channels
will you been using?
Audio
Video
Music
Images
Social platforms
Reviews
Testimonies
The list is long again
And once you have done that
Audit
Identify your success
And adapt.
PS
For those who are hooked, check this course
Thank you for likes, shares and comments
What is your experience as copywriter?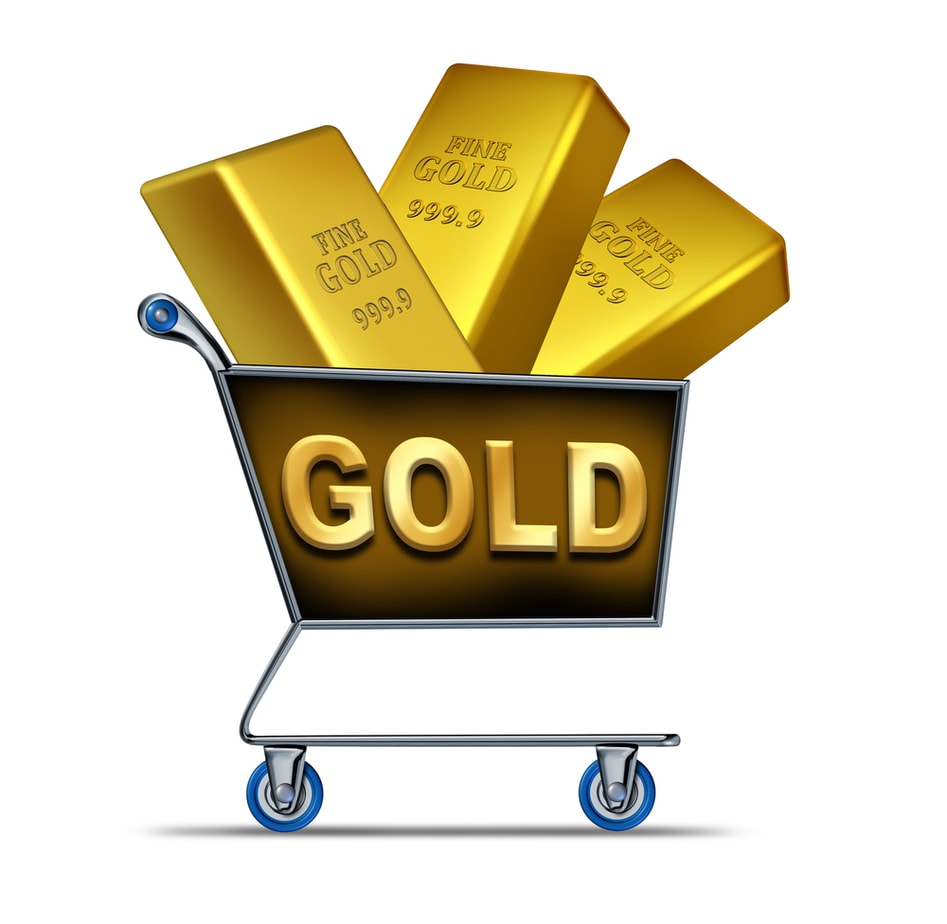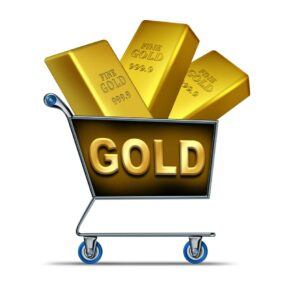 Invest in your future & learn
Learn affiliate marketing & build your own website with an awesome community and join me there. You can be a free starter for as long as needed. It includes free hosting and basic teachings. If you are an advanced user, you may like to level up. Just have a look, and see for yourself!