Choice of a web-building platform as blogger 
A guide in choosing the right web-building platform for your blogging endeavors, especially with a focus on long-term monetization. 
Here are some key factors to consider and how different platforms align with these considerations:
1. Ease of Use
WordPress: Highly customizable with a bit of a learning curve. Ideal if you plan to scale or need specific functionalities.
Squarespace & Wix: User-friendly with drag-and-drop interfaces. Great for beginners who want a good-looking blog without much technical hassle.
Shopify: Primarily an e-commerce platform, but it also supports blogging. It's straightforward but more suitable if you plan to sell products.
2. Customization and Flexibility
WordPress: Offers extensive customization through themes and plugins. Ideal for creating a unique blog that can evolve with your needs.
Squarespace & Wix: Less customizable than WordPress but offer a range of attractive, pre-designed templates.
Shopify: Limited in terms of blog customization but excellent for integrating an online store.
3. SEO Capabilities
WordPress: Strong SEO features, especially with plugins like Yoast SEO. It gives you greater control over SEO aspects.
Squarespace, Wix, & Shopify: Decent built-in SEO tools but less advanced compared to WordPress.
4. Monetization Options
WordPress: Supports various monetization strategies such as ads, affiliate marketing, sponsored posts, and selling digital products or services.
Squarespace & Wix: Offer integrated functionalities for e-commerce, donations, and limited advertising.
Shopify: Best for direct e-commerce but also supports other monetization methods.
5. Maintenance and Security
WordPress: Requires regular updates and maintenance. You have more responsibility for security but can enhance it with plugins.
Squarespace, Wix, & Shopify: Handle maintenance and security on their platforms, offering a hassle-free experience.
6. Community and Support
WordPress: Large community with extensive forums, tutorials, and third-party support options.
Squarespace, Wix, & Shopify: Offer dedicated support, but the user communities are not as extensive as WordPress.
7. Cost
WordPress: Hosting and domain costs vary; additional costs for premium themes/plugins.
Squarespace, Wix, & Shopify: Monthly subscription fees that can add up, especially for premium features.
Conclusion
For Long-Term Growth and Monetization: WordPress is often the best choice due to its flexibility, scalability, and robust monetization capabilities.
For Ease and Simplicity: Squarespace or Wix are great if you prefer simplicity and design but don't need as much customization.
For E-commerce Focus: Shopify is ideal if your blog is heavily tied to selling products.
Remember, the best platform for you depends on your specific needs, skills, and the direction you want your blog to take. If you're planning for significant growth and diversification in your monetization strategies, WordPress usually offers the most options. However, if you prioritize ease of use and design, Squarespace or Wix might be more suitable. For a commerce-centered blog, Shopify stands out.
Resumed in a table
A table format can make it easier to compare the features of different web-building platforms for your blogging needs. Here's a summary:
| | | | |
| --- | --- | --- | --- |
| Feature | WordPress | Squarespace & Wix | Shopify |
| Ease of Use | Customizable, steeper learning curve | User-friendly, drag-and-drop | Straightforward, e-commerce focused |
| Customization | Extensive with themes & plugins | Limited, attractive templates | Limited, e-commerce oriented |
| SEO Capabilities | Strong, enhanced with plugins | Decent built-in tools | Good, especially for product pages |
| Monetization Options | Ads, affiliate, sponsored posts, digital products | E-commerce, donations, limited ads | Primarily e-commerce, other methods supported |
| Maintenance & Security | Requires regular updates, user-managed security | Handled by the platform | Handled by the platform |
| Community & Support | Large community, extensive resources | Dedicated support, smaller community | Dedicated support, e-commerce focus |
| Cost | Varies for hosting/domain, additional for premium features | Monthly subscription, higher for premium features | Monthly subscription, primarily for e-commerce |
This table should help you weigh the pros and cons of each platform based on your specific needs and goals as a blogger seeking to monetize in the long run. Remember, the choice depends on your preferences for ease of use, customization, and the specific way you plan to monetize your blog.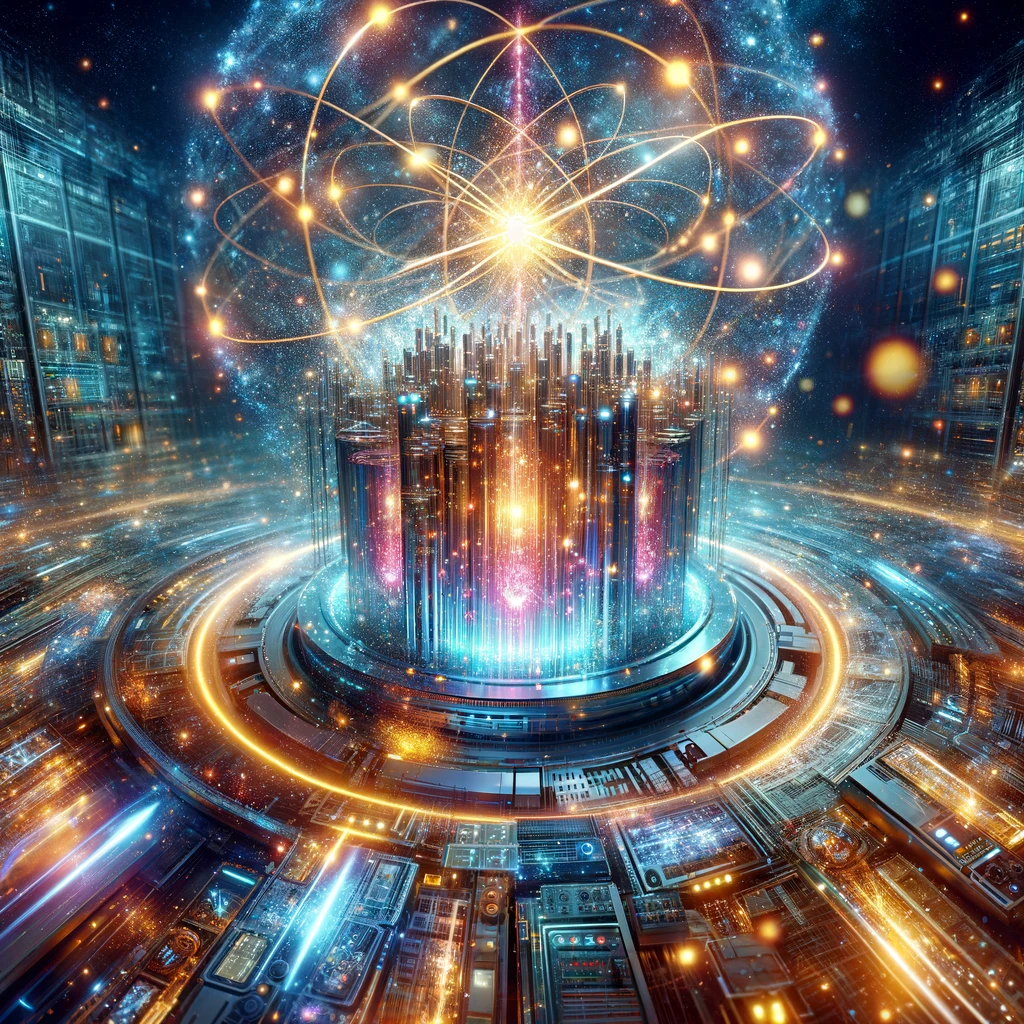 Webcraft versatile helper
If you need help in crafting, designing, building and maintaining your website, make sure to check this GPT provided by ChatGPT4
WebCraft Versatile Helper
Guides you in web building across multiple platforms, with a focus on design and marketing. The GPT offers a comprehensive guidance not only in crafting WordPress websites but also in navigating other popular web-building platforms like Squarespace, Wix, or Shopify. The expertise extends to general web design principles, including layout design, color theory, typography, and user experience, making the advice applicable across different platforms. It also provide insights into digital marketing integration, covering aspects like social media, email marketing, and content marketing strategies. Advanced SEO techniques and trends are within the knowledge base, ensuring websites are optimized effectively for search engines. For e-commerce sites, the module offers detailed advice on setting up online stores, product display, checkout optimization, and payment gateway integration. Security and maintenance tips are also part of the repertoire, essential for keeping websites secure and operational. Additionally, it guides users on custom coding for personalization and provide tips on community building through forums, blogs, or membership areas. You,can also submit your site for review and advice.
Thank you for reading and sharing!
Source and Image OpenAI's ChatGPT-4 Language Model and Dalle-3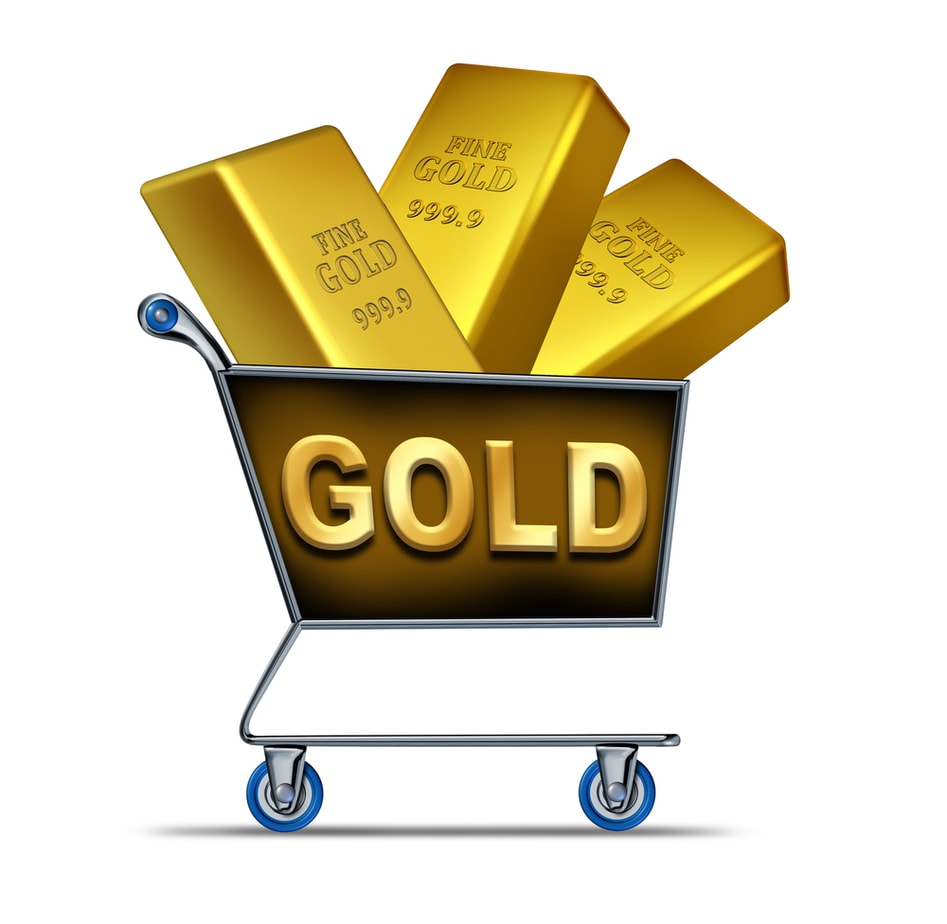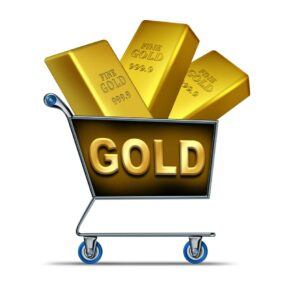 Invest in your future & learn
Learn affiliate marketing & build your own website with an awesome community and join me there. You can be a free starter for as long as needed. It includes free hosting and basic teachings. If you are an advanced user, you may like to level up. Just have a look, and see for yourself!