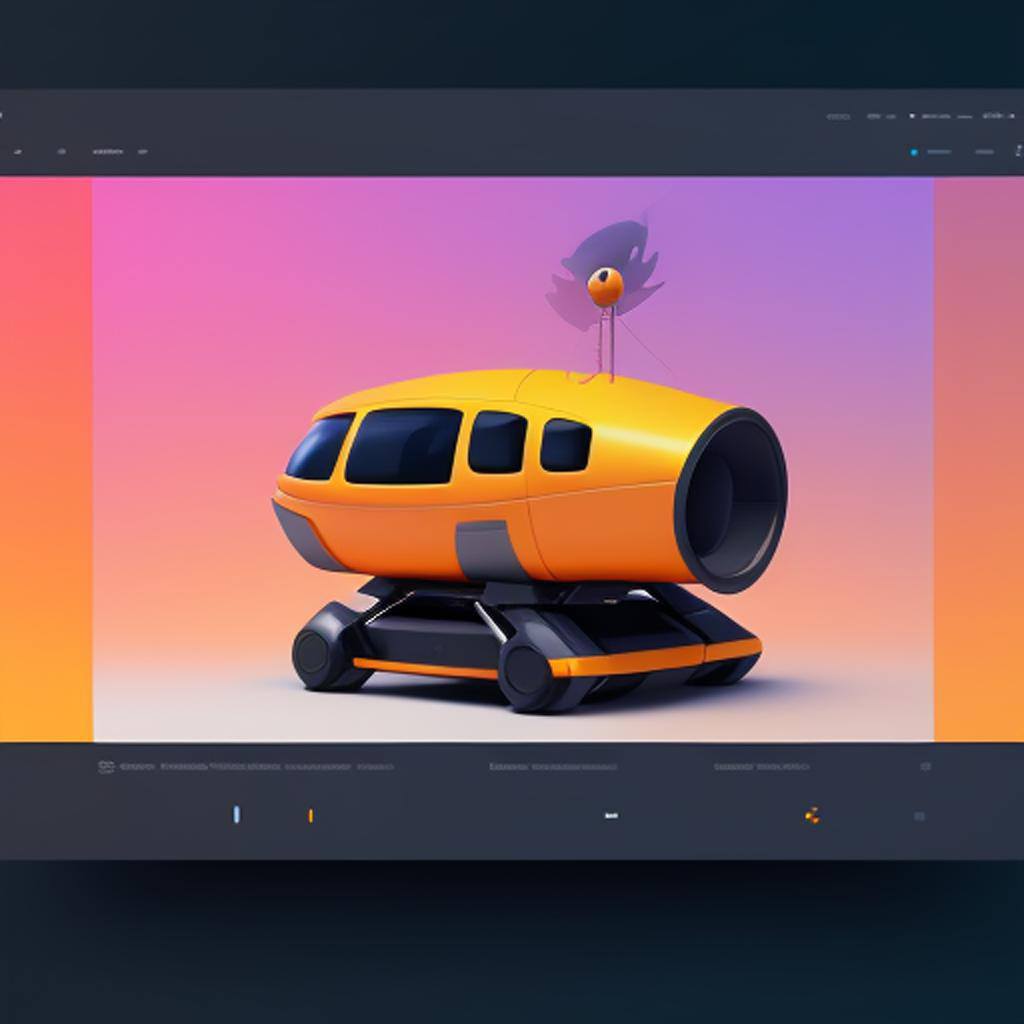 A Comprehensive Guide to Minifying CSS and JavaScript for Improved Website Performance
Minify CSS and JavaScript: Minify your CSS and JavaScript files to reduce their file size by removing unnecessary characters, spaces, and comments. This can be done using plugins like Autoptimize or WP Rocket.
Minifying CSS and JavaScript files is a crucial step in optimizing your website's performance. By reducing the file size of these resources through the removal of unnecessary characters, spaces, and comments, you can improve page load times and enhance the overall user experience. In this blog post, we will provide a detailed guide on how to minify CSS and JavaScript files using plugins like Autoptimize and WP Rocket.
Understanding Minification
Minification is the process of removing unnecessary elements from CSS and JavaScript files without altering their functionality. This includes removing comments, white spaces, line breaks, and other non-essential characters that are not required for the code to run.
Benefits of Minifying CSS and JavaScript
Reduced File Size
Minification significantly reduces the size of CSS and JavaScript files, allowing for faster data transfer between the server and the user's browser.
Faster Page Load Times
Smaller file sizes result in quicker loading times, improving user experience and reducing bounce rates.
Improved Website Performance
Minified files require less bandwidth and server resources, leading to improved overall website performance.
Enhanced SEO
Faster-loading pages are often favored by search engines, potentially resulting in improved search engine rankings.
Minifying CSS and JavaScript with Autoptimize plugin
Autoptimize is a popular plugin that simplifies the process of minifying CSS and JavaScript files in WordPress. Here's how to use Autoptimize for minification:
Install and activate the Autoptimize plugin from the WordPress repository.
Navigate to "Settings" in the WordPress dashboard and click on "Autoptimize."
In the Autoptimize settings page, enable the options for "Optimize JavaScript Code" and "Optimize CSS Code."
Adjust any additional settings according to your specific requirements. Autoptimize provides options to aggregate and optimize CSS and JavaScript, exclude specific files, and inline critical CSS.
Save the settings, clear any caching plugins or caching layers, and test your website to ensure that the minification is working correctly.
Minifying CSS and JavaScript with WP Rocket plugin
WP Rocket is a popular caching plugin for WordPress that also offers minification capabilities.
Here's how to use WP Rocket for minification:
Install and activate the WP Rocket plugin on your WordPress website.
Go to the WP Rocket settings page in the WordPress dashboard.
Navigate to the "File Optimization" tab and enable the options for minifying CSS and JavaScript files.
WP Rocket provides additional settings for excluding specific files or directories from minification if necessary.
Save the settings, clear any caching plugins or caching layers, and test your website to ensure that the minification is functioning correctly.
Testing and Troubleshooting
After enabling CSS and JavaScript minification, it's crucial to test your website thoroughly to ensure that everything is functioning as expected.
Here are some steps to follow:
Clear any caching plugins or caching layers and refresh your website.
Inspect the source code of your webpages to ensure that the CSS and JavaScript files are minified.
Test various pages and functionality of your website, including interactive elements and forms, to ensure they are working correctly.
Monitor your website's performance using tools like Google PageSpeed Insights, GTmetrix, or Pingdom. These tools provide insights and recommendations for further optimization.
Maintenance and Considerations
Keep Plugins Updated
Regularly update the Autoptimize, WP Rocket, or any other plugins you use for minification to ensure compatibility with the latest WordPress version.
Check for Compatibility
Minification can sometimes cause conflicts with certain themes or plugins. If you encounter any issues after enablingminification, try disabling the minification feature temporarily or consult the plugin support for assistance.
Backup Files
Before enabling minification, it's always recommended to create a backup of your CSS and JavaScript files. This ensures that you have a copy of the original files in case you need to revert the changes or troubleshoot any issues.
Conclusion
Minifying CSS and JavaScript files is a vital step in optimizing your website's performance by reducing file sizes and improving page load times. Plugins like Autoptimize and WP Rocket offer user-friendly interfaces and robust features that simplify the minification process in WordPress. By following the steps outlined in this guide, you can easily enable minification and enhance your website's speed and overall user experience. Remember to thoroughly test your website after implementing minification and monitor its performance to ensure optimal results. With optimized CSS and JavaScript files, your website will be faster, more efficient, and better equipped to meet the expectations of your visitors.
Shop tip
Improve Website Performance On Amazon
Thank you for reading and sharing!
Source OpenAI's ChatGPT-3 Language Model – Images Picsart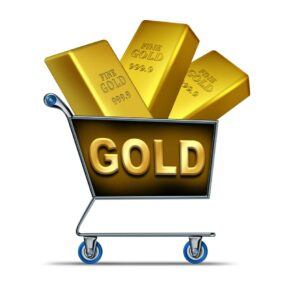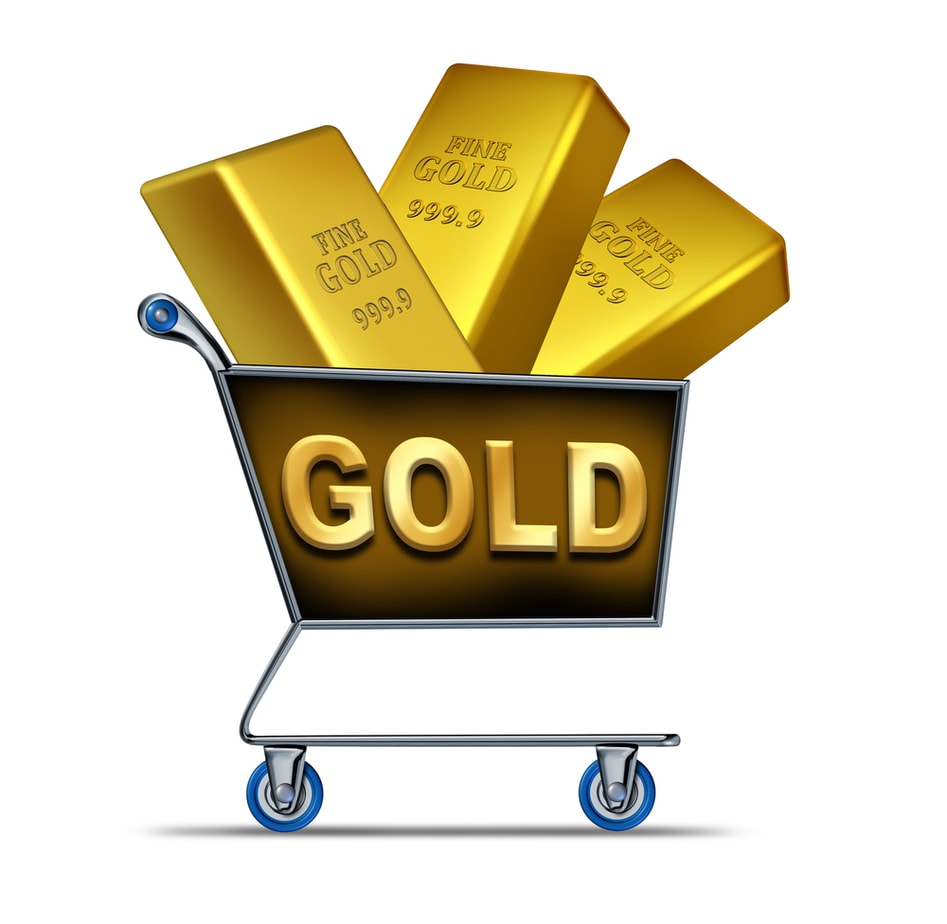 Invest in your future & learn
Learn affiliate marketing & build your own website with an awesome community and join me there. You can be a free starter for as long as needed. It includes free hosting and basic teachings. If you are an advanced user, you may like to level up. Just have a look, and see for yourself!