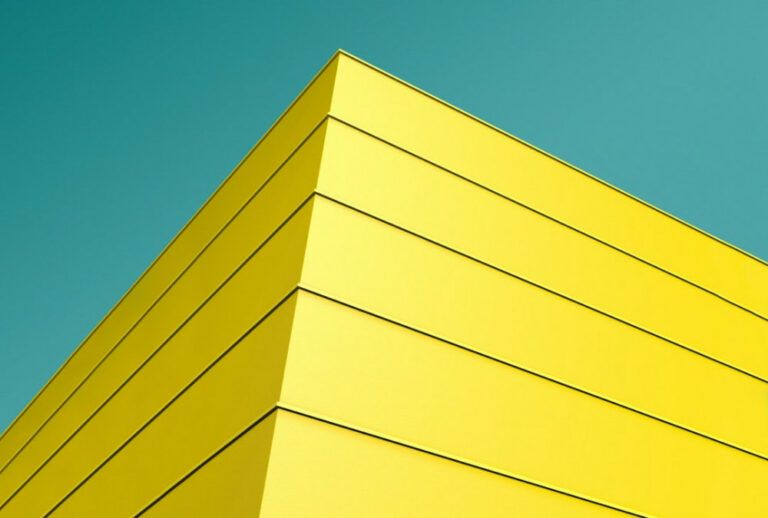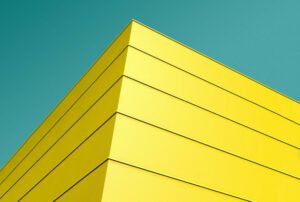 The cornerstones of your website are the frame of your showroom on the web. Make it work.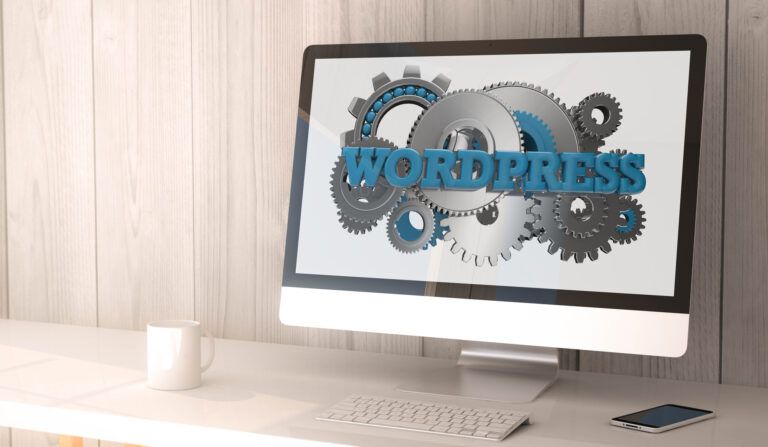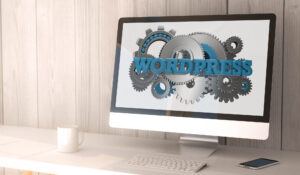 Wordpress lessons can be important for those with no or few knowledge of websites and internet. A free tip.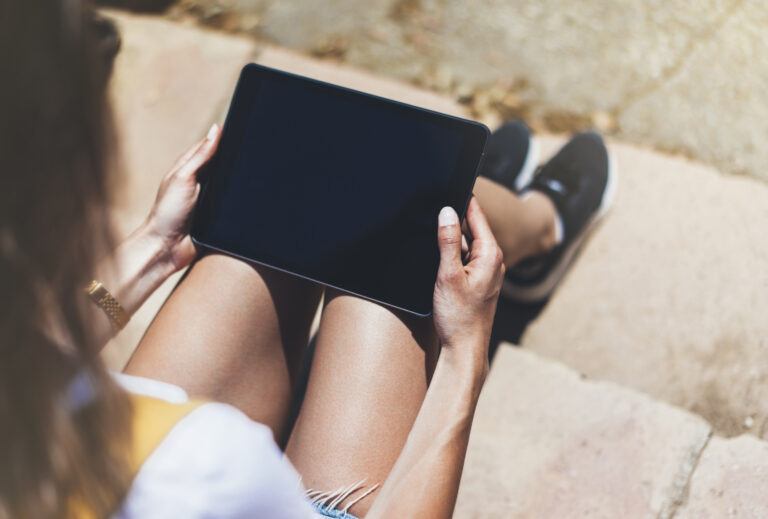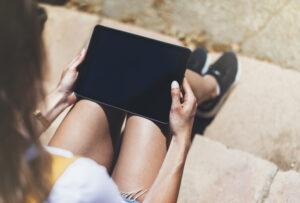 How to build a business website is an haunting questions for many starters. Some cornerstones to help you theough.